Our Partners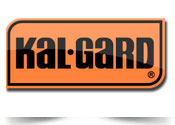 Kalguard – South Africa
Kal-Gard offers a number of specialty monomers that function as chemical intermediates or "building blocks" to design unique polymers for the paint industry. These monomers range from low to high molecular weight, low volatility materials with Methacrylate ester functionality. Some of these include Behenyl Polyethoxy Methacrylate, Tri styryl Phenol Methacrylates and Methacrylate esters of Cetyl Alcohol Ethoxylates, all with varying degrees of Ethoxylation.
Kal-Gard Speciality Monomers have been perfected over years of research and development which have resulted in Kal-Gard being one of only a handful of companies able to supply these products worldwide.
Used in Acrylic Latex systems, they are an essential ingredient in order to achieve high/low shear properties, good brush drag, anti-sagging and levelling characteristics required by the formulator. These associative monomers, used in small quantities, improve the performance of the paint by allowing the formulator to customize their properties based on which monomer they use.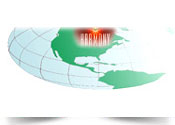 Harmony Additives Pvt Ltd
Harmony, the Mumbai (India) based company, is engaged in manufacturing & supplying of paint additives, oil based paints, water based paints, aluminium paints and a member of a renowned group of companies which are engaged

in wide spectrum of fields like industrial garments, hospital garments, flexible laminated packaging.